Mountain climbing
---
---
  1.The intensity should not be too large.The intensity should not be too large.
  2.drink water to climb a mountain without thirst first,it is good to choose morning commonly.Be careful to drink water when exercising,and drink more water on the basis of satisfying your thirst,or before exercising
  Drink 400 to 600 milliliters of water for 10 to 15 minutes,so you can reduce your risk of running out of water.Drink with appropriate sugar and electrolysis(and preferably vitamin C)to reduce fatigue and restore energy.
  3.When you warm up first and then relax and start climbing,you should not increase the amount of exercise immediately.It is usually necessary to do some simple warm-up exercises first,and then gradually increase the intensity according to a certain breathing rate to avoid sudden changes in breathing rate during the exercise.At the end of the workout,relax so that the muscles are better protected and the blood returns from the body to the heart.
  4.Vitamin"hot fill"when climbing the mountain,due to the large consumption of energy and various nutrients,the supply of vitamin is indispensable.In particular,we should pay attention to the daily supplement of vitamin A,vitamin B and vitamin D.In addition,food should be easy to digest,less food containing coarse fiber and easy to produce gas(celery,leek,soy,etc.),eat more alkaline food vegetables,fruits,seaweed,etc.
---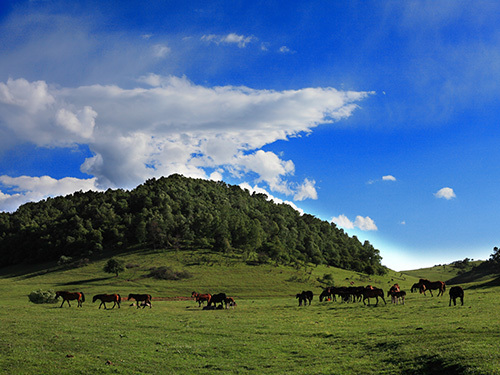 1.The intensity should not be too large.The intensity should not be too large.2.drink water to climb a mountain without thirst first,it is good to choose morning commonly.Be careful to drink water when exercising,and drink more water on the basis of satisfying your thirst,or before exercising